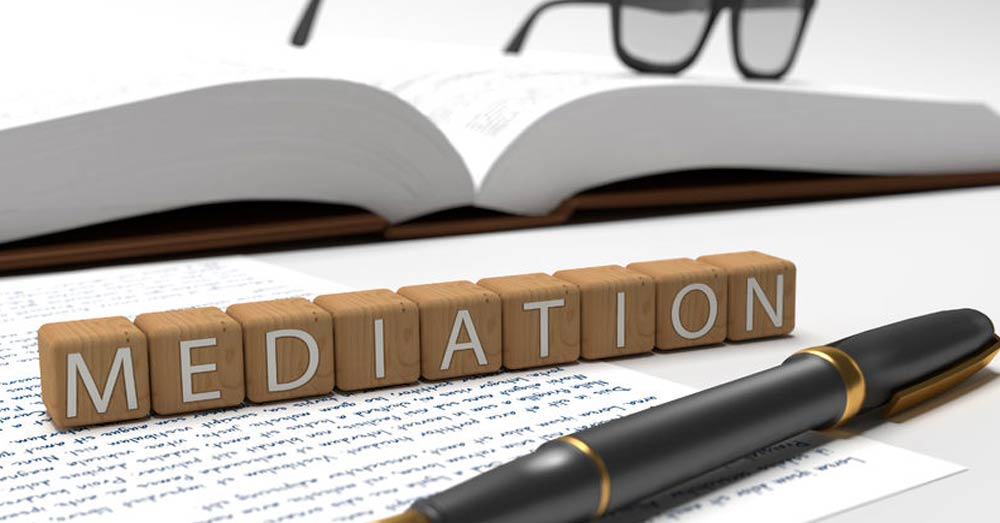 Attorney Elizabeth Killeen offers a variety of alternative dispute resolutions services including the following:
• Mediation
• Conciliation
Divorce mediation is an alternative to in-court litigation. In divorce mediation, the parties work together with the assistance of an experienced, trained mediator in an attempt to resolve disputes amicably. Divorce mediation is a private and confidential process in which Ms. Killeen serves as the neutral third person mediator helping divorcing couples reach a mutually satisfactory settlement of the issues in their case, which may include custody and parenting time, child support, alimony and property division. The mediator does not act as a judge, arbitrator or counselor but assists the spouses in reaching a voluntary agreement.
In addition to serving as a mediator or conciliator, Ms. Killeen offers additional services related to mediation as follows:
• Consultation with a party who is engaged in the mediation process with a third person mediator. Often times parties will engage in the mediator process without counsel present but wish to engage the assistance of counsel to assist and advise them before or after a mediation session.

• Representing a party during the mediation process with a third person mediator.

• Review of mediated agreements mediated by a third party mediator. In this case, the parties attended mediation with another mediator, came to an agreement and needs the assistance of counsel to review and edit their agreement.

• Confidential second opinions.
Ms. Killeen is a certified/trained divorce mediator and a member of the Massachusetts Council on Family Mediation.
Please call us at 781-431-8776 or e-mail us at .